Impressum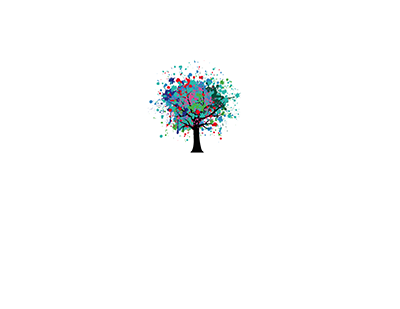 www.seetree.de
A webpage of:
SEETREE GmbH
Mechernicher Str. 18
53909 Zülpich
Germany
Handelsregisternummer: HRB25943
Registergericht: Amtsgericht Bonn
Contact Data:
phone: +49 176 6464 3433
email:
webpage: www.seetree.de
Managing Director:
Claudia Zenkert
Copyright
The design, content and structure of the website are protected by copyright. Any type of duplication or reprinting of information or data, in particular the use of texts, parts of texts, photos or images (even in extracts) is prohibited without written consent. If you are interested, please contact the publisher.
In additional to actual footage, SeeTree also uses royalty free images (commercial use) from https://unsplash.com/license
We'd like to thank the following unsplash users (not exclusively of course):
crispo-okalia, dominik-scythe, guslin-al-fikrah, jabastin-jayaraj, krzysztof-niewolny, sian-cooper, timothy-dykes, v2osk, wynand-uys, david-clode, louis-reed, national-cancer-institute, girl-with-red-hat, jesus-loves-austin, bee-naturalles, artur-rutkowski, alexandre-brondino, agnieszka-m, connor-wang, jonatan-pie